Ladderhead
"An avant-garde, parser-driven story of purgatory and lost love, [...] darkly comedic and very strange – Lynchian at times..." -&nbspAdventureX
"'Ladderhead' is a game about a man in trouble." -&nbspKarolis Dikcius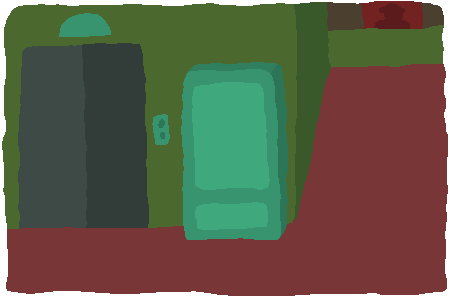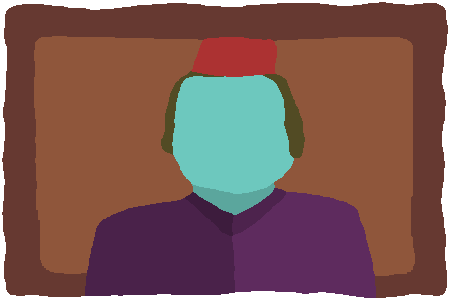 My next game, Ladderhead, will be a surreal narrative focused roguelite text adventure. In it you will play a man stuck in the same day who has to get to the top floor of an unusual building to find his loved one. Each floor is a perilous mystery to unravel. Each time you die the day resets.
The game will feature two ways of interaction - typing the commands manually and optionally tabbing through some of them.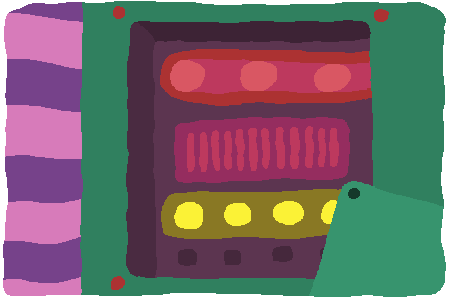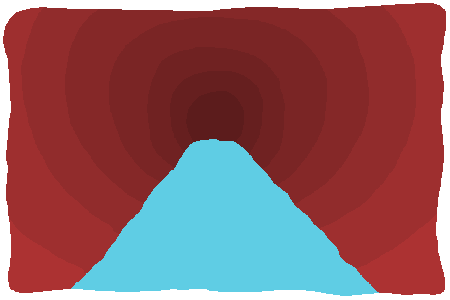 Features:
Time travel mechanics in a text adventure
A tailor-made soundtrack by @cesque
A unique art style
A story
Ladderhead will come out with the price of $2.99 on the following platforms on Friday the 13th, December, 2019:




On the 2nd & 3rd of November, 2019, Ladderhead was exhibited at AdventureX, London.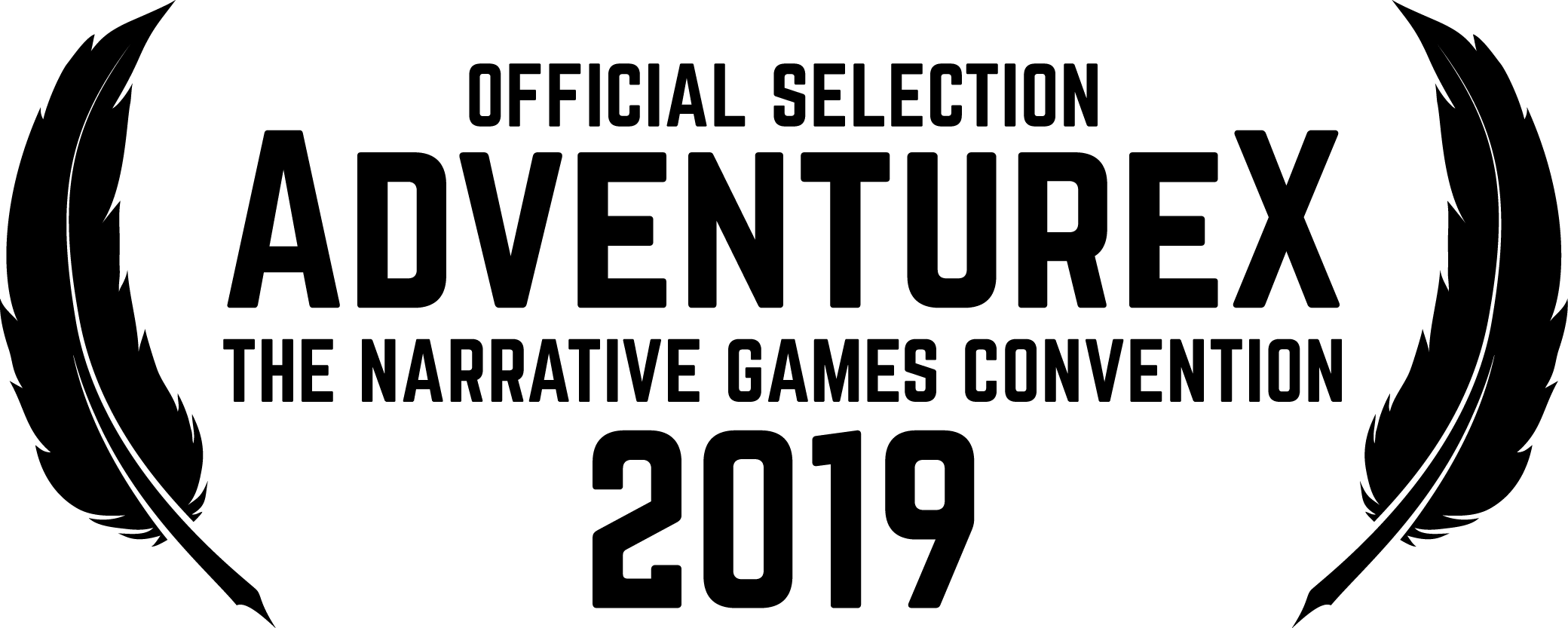 Ladderhead is a work in progress. It will come out some time this year.